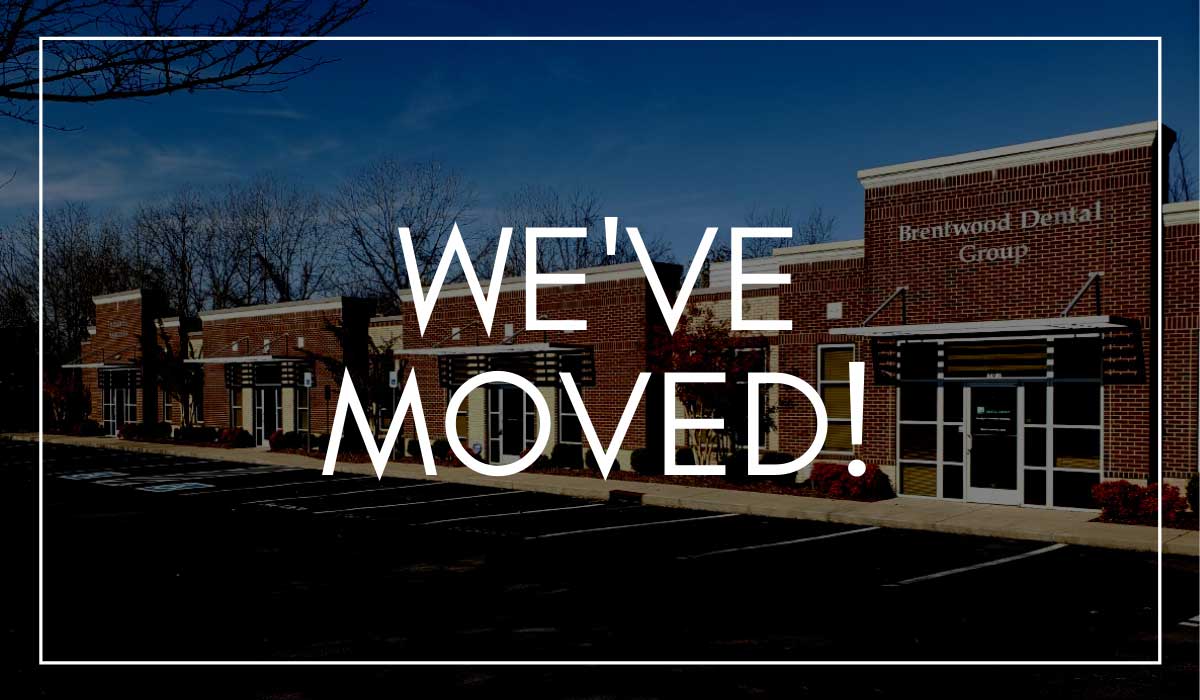 We'd love to hear from you.
8112 Isabella Lane, Suite 103
Brentwood, Tn 37027
GET DIRECTIONS>
Have questions or need more information?

Within a few months Dr. Turner was working with me as my Primary Physician to ensure my overall care was more streamlined, comprehensive and actually managed. I would recommend Dr. Turner without hesitation!
– Lisa, Nashville, TN
I have been seeing Dr. Turner for several years, and he has been extremely helpful, and has always had my best interest... I would highly recommend his services and welcome his knowledge and opinions when it comes to my healthcare and well-being, he has proven to me it's not all about the money it's a relationship and a passion for helping people.
– Richard, Nashville, TN
I've been very fortunate to have Dr. Turner as my physician... He's totally dedicated to his practice and completely up to date on the latest research. This is all evident in the dramatic positive changes I've seen in my health. I will continue to see Dr. Turner as long as I am able, and refer my friends and acquaintances to his office.
– Dan, Jackson, TN
Dr. David Turner has been an answer to prayer for me... What I love about Dr. Turner is that he takes a holistic approach to achieving optimal health for his patients, and his approach is 100% science based. The hormone therapy he prescribed for me has been life changing. I am eternally grateful for the exceptional care I have received from this very gifted physician.
– Christine, Franklin, TN
Dr. Turner is never in a hurry and makes sure all my health needs are met. In addition, his staff is friendly and helpful. If any questions arise about appointments or prescriptions, they will return a call within 24 hours without exception. I have the upmost respect for Dr. Turner and his practice.
– Marty, Brentwood, TN
Dr. David Turner is an incredible family physician... He has made my aging process so much easier than my contemporaries as he digs for the root of the ailment and wants to fix core problems instead of masking the symptoms. I wish medicine were actually taught this way, but Dr. Turner gets it, lives it and he truly is devoted to helping others.
– Dana M., Franklin, TN
I have had the pleasure of knowing and receiving care by Dr. Turner for over five years... His rational approach to new knowledge in the understanding of HRT allows me to manage comfortably my own wellness, and also that of my patients, who I refer for hormonal manipulation of weight management. I have great trust in him.
– Physician, Nashville, TN.
Dr. David Turner has been our family physician for over a decade. We have found him to be caring, conscientious and skillful... We fully trust Dr. Turner and recommend him without reservation.
– Pat and Ray, Columbia, TN